Integrated customer service systems for the police
Increase staff efficiency – Reduce costs – Improve public satisfaction
—
The police rely on it for the management of criminal record checks, police human resources recruitment, report requests, paid services and specialized crime prevention systems.






Fastest system in its class on the law enforcement market
Fully integrated into your archive management system
50% fewer visits in person, fewer visitors in the lobby
Flexible, tailored to your unique needs
Thank you for visiting our booth at the CCPA 2023 Summit.
And a special thank you to those who joined the Force to help make a child's wish come true by supporting the Make-A-Wish Foundation for Eastern Ontario!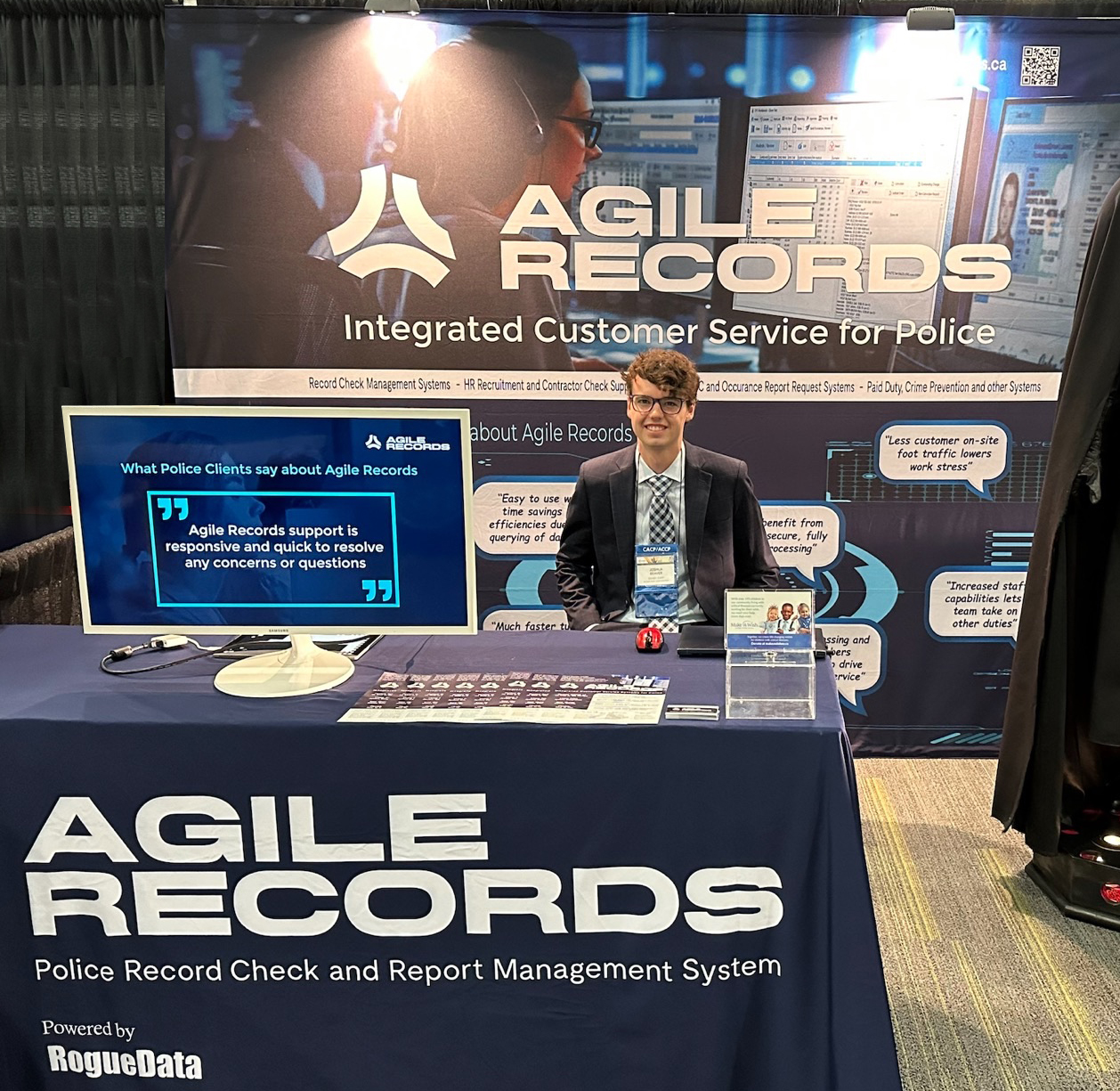 Why are agile recordings different?
Agile Records" is more than just an online form. It is a comprehensive platform specifically designed to enable police personnel to efficiently process requests for criminal record checks, or requests for information for various reports from the general public. Designed in close collaboration with experts from the recording unit, 'Agile Records' is configured to meet your unique operational requirements.
Agile Records" integrates with criminal records management systems, providing a unified view for reviewing applications, confirming encounters with the judicial system, analyzing results and automatically generating results documentation. Generated documents are securely emailed to applicants. Your solution guarantees data security through two-factor authentication and encryption of all transmissions. You own all information, which is for police use only and not held by third parties. You can dynamically process disclosures, pardons, as well as advanced HR recruitment, subcontractor relationship analysis and background information search support.
Police personnel using "Agile Records" benefit from streamlined digital workflows, automated notifications and consolidated oversight of all incoming online requests as well as in-person checks. These efficiencies enable police departments to significantly reduce manual effort and processing time for background check requests, while continuing to adhere to the stringent security and compliance protocols required for sensitive police data.
It also includes a user-friendly website where applicants can create and submit their criminal record check application. The online portal facilitates the submission of background check applications, with automatic status updates sent to applicants by email or SMS. EIV's unique options minimize the need for on-site identity checks.
Convenience
Send applications and receive results from the comfort of home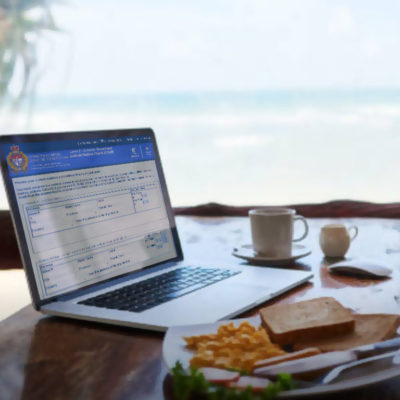 We are a Canadian company. Agile Records' site infrastructure and hosting, as well as police and community support, are located in Canada.
Agile Records is a software as a service (SaaS) solution proven to meet our customers' service delivery needs in a cost-effective way.