Police Record Checks and Information Management 
Intelligent workflow for Police Records Staff
Increase Efficiency – Improve Performance – Reduce Costs
Fastest System of its kind on the Market
Fully integrated with your Record Management System
50% Less In-person Visits, Fewer Visitors in the Lobby
Flexible, Easy for Records Staff to Use
Solution
Agile Records police record check solution provides your police service with fast, accurate, and secure 'end-to-end electronic' processing of information checks.
Our unique platform eliminates re-keying of information with integrated access to your police RMS and CPIC.
Reduce wait time, backlogs and onsite visits with scheduling and EIV alternatives.
Issue speedy, tamper-proof results in minutes, improving community satisfaction while reducing your operational costs.
Convenience
Send applications and receive results from the comfort of home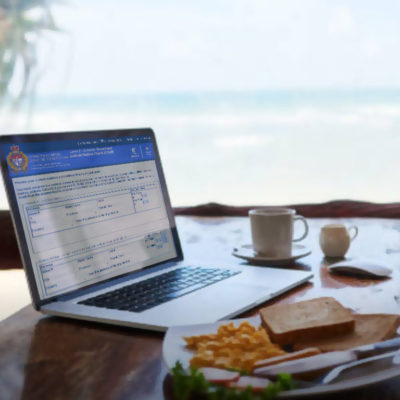 We are a Canadian Company.  Agile Records' infrastructure and site hosting along with police and community support reside in Canada.
Agile Records is a unique system and hosted service that satisfies our clients' and their communities in a secure, responsive and cost-effective way.